whoa dang, y'all. this blog has been pretty empty as of late. my apologies, i've been busy livin' my life. :P part of which has included spending most weekends with friends, and photographer whatever i can. including the below shot of my friends' pup, zoe. she is the sweetest great dane and i sometimes want to take her home with me.
i know it's silly, but they always say photograph what you love. and i did. i walked in my friends' home, zoe climbed in the chair, and it was perfect. so much so, that it was included in vsco's weekly selects. how cool is that?! what an honor, for real.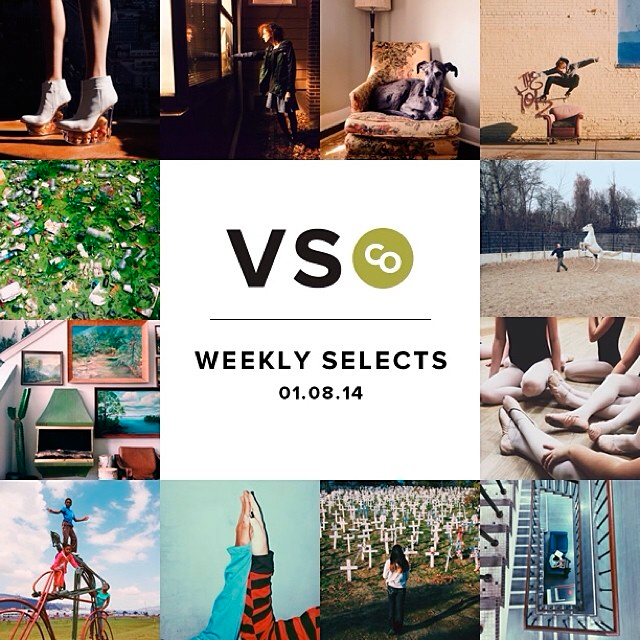 see the rest of those featured here.